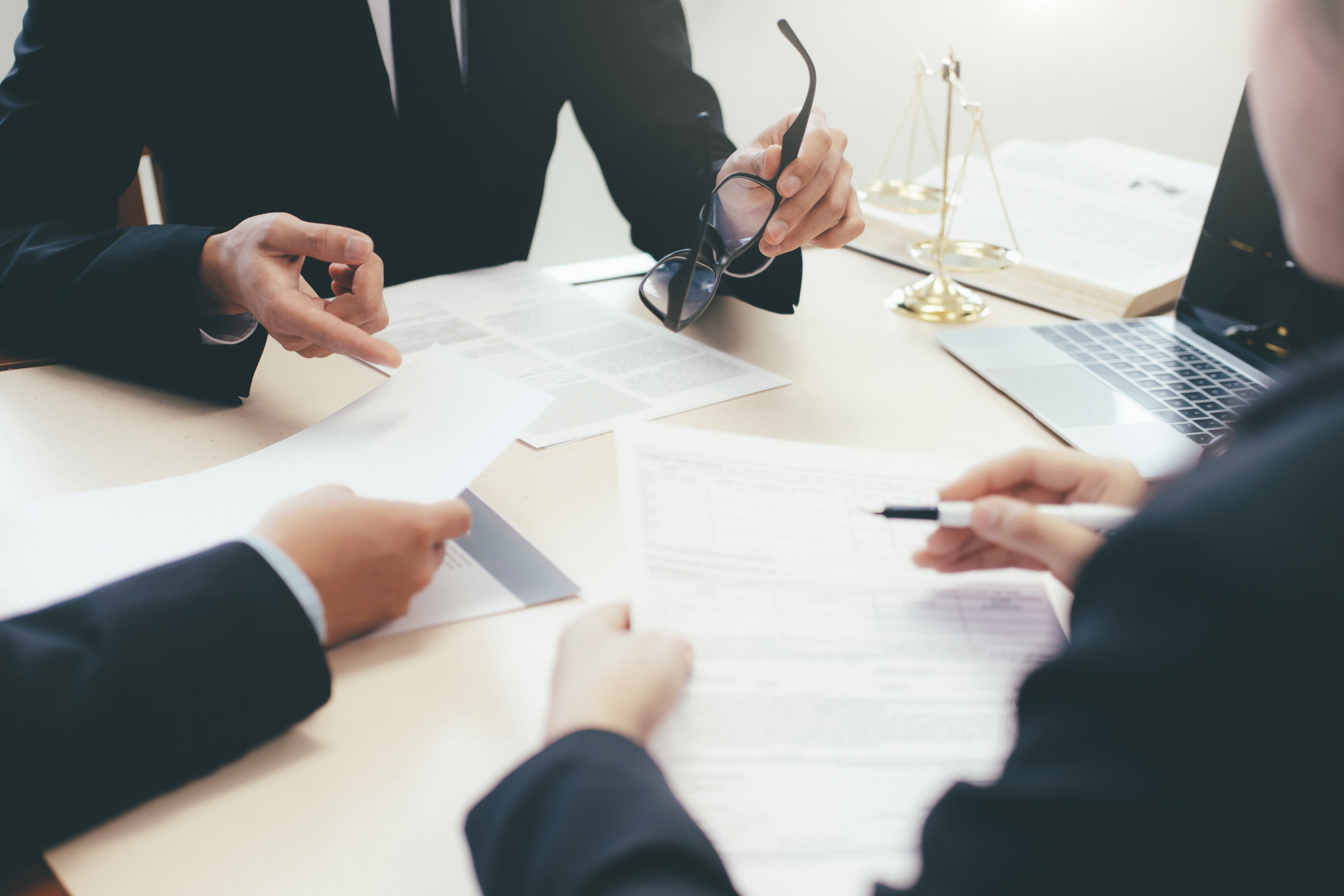 Social Security Disability Insurance, or SSDI, is a federal government program funded through payroll tax that provides financial support to individuals who cannot work because of a disability. Qualifying for SSDI benefits is, however, far easier said than done, as shown by the fact that a majority of first-time applications and over 80 percent of appeals are denied. The SSDI application process is extraordinarily complex and full of many potential pitfalls for those who attempt to go it alone.
Fortunately, help is available – from Michael Armstrong Law. Our highly experienced team members have helped thousands of people successfully navigate the SSDI maze and obtain the disability benefits they need.
Call Us to get a free review of your case!
Proudly providing Social Security disability representation in Rio Rancho and many additional communities in New Mexico, Michael Armstrong Law is one of the premier SSDI law firms in the state and has represented claimants with a wide range of physical and mental impairments since 1985. The skilled SSDI representatives at our firm are well-versed in all aspects of the SSDI claim process and work tirelessly pursuing benefits on behalf of their valued clients.
Providing Social Security disability Representation in Rio Rancho
Our firm is experienced in evaluating SSDI claims and shepherding clients through all stages of eligibility determination. Our SSDI representatives serving Rio Rancho provide sophisticated legal counsel with respect to the following:
After Filing an Initial SSDI Application
Once an initial application has been filed, one of our attorneys can help you review forms requested by Social Security. This is one of the first steps for obtaining Social Security disability representation in Rio Rancho. This part of the process requires extensive paperwork and the ability to avoid making errors that can potentially compromise one's SSDI eligibility.
Submitting Requests for Reconsideration
All hope is not lost if an initial claim for SSDI benefits is denied. In that scenario, a Social Security disability representative from our firm serving Rio Rancho can file a request for reconsideration on your behalf. Reconsideration is an administrative process during which a denied SSDI claim is reexamined by another agency official, often with supplemental information added to the claim file. The reconsideration step is a prerequisite to a formal, in-person hearing. With skilled Social Security Disability Representation in Rio Rancho, our firm can help you with reconsideration and an in-person hearing – reach out to one of our attorneys to gain assistance with your reconsideration and in-person hearing.
Testimony and Evidence Preparation
If a claim is denied at reconsideration, the SSDI representatives at Michael Armstrong Law can help you request a hearing and further develop the case with additional evidence.  The professional attorneys at our firm excel at representing claimants at Social Security disability hearings – also called "ALJ hearings." We thoroughly prepare claimants in advance on how to provide effective hearing testimony, and we ensure that vital evidence necessary to your case has been submitted to your claim's file.
Appeals Council Review
Even after a hearing denial, an SSDI claim can be reviewed by the Appeals Council. The Appeals Council can deny the claim, approve it, or schedule a second ALJ hearing.
Federal Court Appeals
After denial by the Appeals Council, The SSDI representatives at Michael Armstrong Law are skilled at appealing denied SSDI claims in federal court. Any claimant who has made it to this advanced stage of the SSDI claim process should be represented by experienced legal counsel.
Schedule a Free Consultation For Social Security Disability Representation in Rio Rancho
Contact us today if you live in the Rio Rancho area of New Mexico and require help pursuing SSDI benefits. We are able to provide you with expert Social Security disability representation in Rio Rancho. We will be pleased to discuss the details of your case during a free initial consultation. We can help you with your application when it has been filed! Let us put our 35 years of SSDI experience to work for you – there is no fee unless we win your case!