Dana Sanders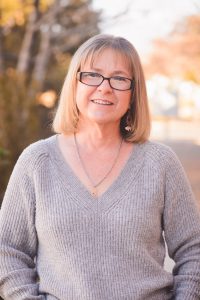 Working here is an absolute pleasure! Mr. Armstrong helped my husband get his disability benefits and now I get to pay it forward by being part of a team of wonderful people in helping others to obtain their disability benefits.
---
Alex Garcia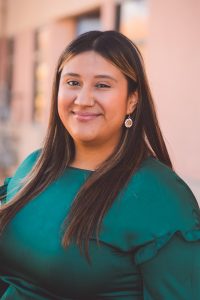 I've worked at the Michael Armstrong Law Office for almost 5 years and it has been a pleasure! I have grown throughout the years with the firm, and I have learned so much about Social Security Disability Law. Our firm comes across clients from different backgrounds and lifestyles, and it's always rewarding to help them in their time of need. The work is challenging, but satisfying, knowing that we are able to assist people in navigating the Social Security Disability process.
¡He trabajado en la oficina legal de Michael Armstrong por casi 5 años y ha sido un placer! He crecido a lo largo de los años con la firma y he aprendido mucho sobre la Ley de Discapacidad del Seguro Social. Nuestra firma se encuentra con clientes de diferentes orígenes y estilos de vida, y siempre es gratificante ayudarlos en su momento de necesidad. El trabajo es desafiante, pero satisfactorio, sabiendo que podemos ayudar a las personas a navegar por el proceso de discapacidad del Seguro Social.
---
Jordan Runyan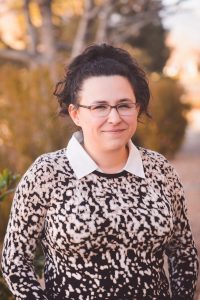 After finishing school, my goal was to work at a place where I could feel useful, productive, and like I was making a difference. I never expected that place to be a Social Security law firm, which just goes to show that sometimes the thing you least expected is exactly what you were looking for. I'm very proud of the work I do here, and I'm grateful to be in a position in which I can help to facilitate positive change in the lives of others.
---