Dana Sanders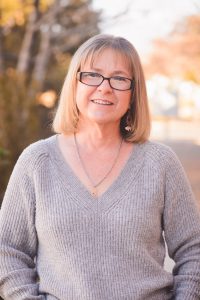 Working here is an absolute pleasure! Mr. Armstrong helped my husband get his disability benefits and now I get to pay it forward by being part of a team of wonderful people in helping others to obtain their disability benefits.
---
Tomara Gorham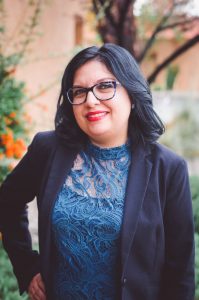 I have worked for Michael Armstrong Law Office, LLC for almost five years now. When I first came to Albuquerque, New Mexico after receiving my bachelor's in criminal justice my thought process was that I would work as a legal assistant, gain experience in the legal field and at some point, continue my education. However, the longer I worked here, the more I realized that this was a position that I took pride in and was meant to do. I have now transitioned from a legal assistant to a paralegal for the firm and it's something I take pride in. I work side-by-side with the attorneys here to ensure that our clients get the best representation they deserve. For me this has truly been a prestigious and significant experience and I am proud to say that I am now continuing my education for my master's in legal studies.
---
Jordan Runyan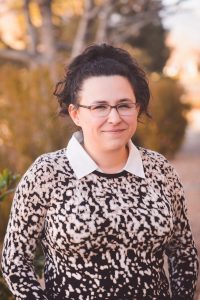 After finishing school, my goal was to work at a place where I could feel useful, productive, and like I was making a difference. I never expected that place to be a Social Security law firm, which just goes to show that sometimes the thing you least expected is exactly what you were looking for. I'm very proud of the work I do here, and I'm grateful to be in a position in which I can help to facilitate positive change in the lives of others.
---