If you need a Social Security Disability advocate in New Mexico who can help you through this complex process, reach out to our attorneys today. There is no fee unless we win your case!
Any SSD attorney at Michael Armstrong Law is here to help your case.
We will respond as soon as possible to your form.
We can help you with all of your Social Security litigation needs. 
8809 Washington St. NE, Suite 125, Albuquerque, NM 87113
Monday 8:00AM-4:30PM
Tuesday 8:00AM-4:30PM
Wednesday 8:00AM-4:30PM
Thursday 8:00AM-4:30PM
Friday 8:00AM-4:30PM
Saturday CLOSED
Sunday CLOSED
Call Us
Email Us
Fax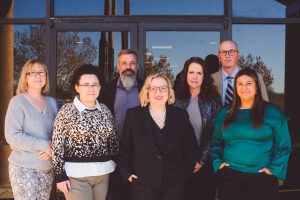 DISCLAIMER – Completion of this contact form does not establish an attorney-client relationship.  To ensure privacy, do not send confidential information through this website.