Can I apply for SSI while on unemployment?
The answer to that question is complicated, and can be a cause for unwanted stress. By agreeing to receive unemployment, you are stating that you are able and willing to work, but you are not able to currently find work. If you have applied for SSI while on unemployment, and were denied, contact one of our SSI representatives in Albuquerque, or one of our SSI advocates now!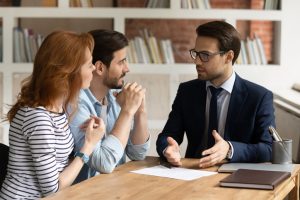 Do you need help from an attorney? Call Us 
While you can apply for Supplemental Security Income ("SSI") while on unemployment, you should really consider your medical and/or mental health conditions.  If you believe you should be able to return to work, then apply for unemployment. But if you believe that your physical and/or mental health conditions prevent you from working for an extended period, you should consider applying for SSI if you have not earned sufficient work credits to qualify for Social Security Disability Insurance ("SSDI"). If you have earned those work credits, applying for SSDI would likely be in your best interest.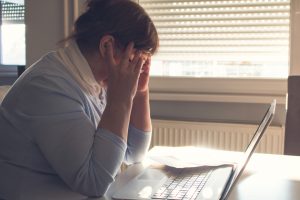 It is important to note that these two government assistance programs exist for their own purposes, and you should truly consider which one you may need, if any. The "overdue benefits" or the benefits you would have received during the disability application process takes into consideration what you received while on unemployment.  Consequently, that money will be deducted from the total overdue benefits amount if you are granted disability.
It is also possible that an Administrative Law Judge (ALJ) will take this information into account in determining if you are, in fact, disabled. As mentioned earlier, you should consider if your medical conditions truly prevent you from working or if you just are not working because you are unable to find work.
If you have never worked, you would be unable to apply for unemployment.  So, if your physical and/or mental conditions prevent you from being able to work, you should consider applying for SSI.
Our SSI representatives in Albuquerque recommend that you should not be receiving unemployment when applying for SSI. Furthermore, you should only apply for either assistance program out of the necessity that applies to your particular situation. If you have been denied, call us today. There is no fee unless we win your case!
Need an SSI Representative In Albuquerque? Call Us