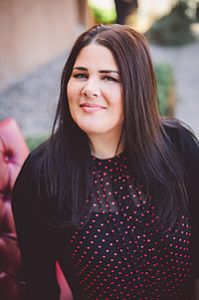 I first came to work for Mr. Armstrong in 2016. The staff I joined was like a big work family. We all have the same goal and that is to help our clients get the disability benefits that they deserve.
In 2018 an opportunity arose, and I chose to take it. Mr. Armstrong was very encouraging in my new endeavor. As were my co-workers, it was a bittersweet departure.
I returned to Michael Armstrong's law office in March 2019 and I couldn't be happier! I was so very lucky that Mr. Armstrong accepted all my groveling and phone calls crying to him to begging for forgiveness of leaving and acceptance in bring me back, he finally agreed! I love what I do, and I wouldn't want to spend my time doing something else.
Side Note: when I did call Mr. Armstrong in September 2018 in hopes of returning he said no. I told him to dismiss the person that was taking my spot and he again said no. Fast forward to march 2019 when I got that call asking if I wanted to come back. Guess we both knew I was meant to sit where I do!
---